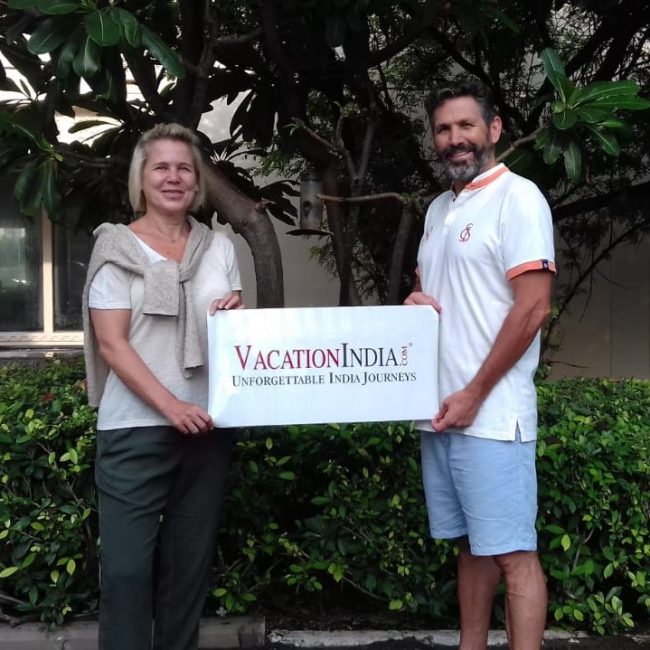 India Off the Beaten Track
Anyone who has traveled extensively in India will tell you that it's not a country, it's an experience. Just when you think you've seen it all, India reveals something new in the form of a hidden architectural wonder or a cultural gem!
We take you on paths traveled by only a few and open up the real face of India before you that goes beyond the hustle of commerce and city lights. You'll find a unique sense of freedom as you travel through the open green countryside with chirping birds and colorfully dressed village folk. With India in the midst of rapid urbanization, it is perhaps your last chance to view it in its "raw" form.
Vacation India takes you on a journey that is often unheard of outside India. Enjoy the local history, culture, wilderness and tribal festivals. You'll admire the traditional textile industry that is on the brink of extinction while also experiencing pure adventure. Get up close with village life and wildlife in the national parks. Titillate your taste buds with local cuisines and and take part in ancient rituals with us. We promise you an experience that will last you a lifetime!
Our Favorite articles on India Off the Beaten Track