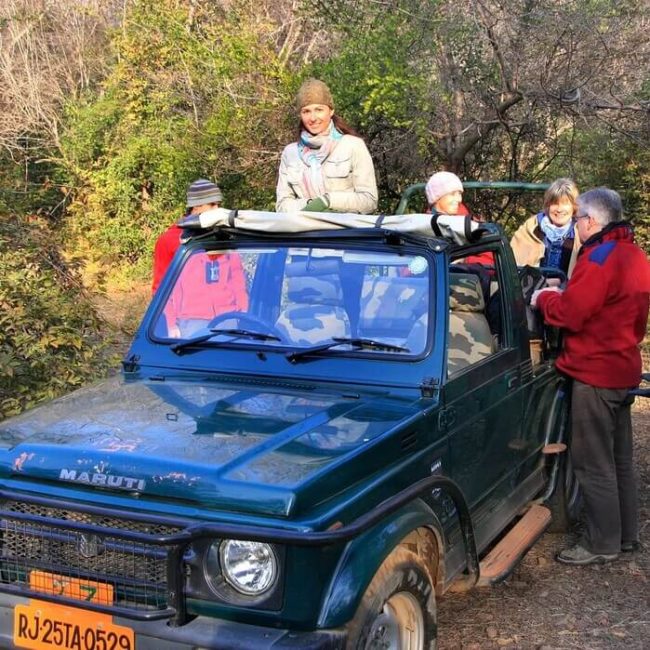 Wildlife India Tours
India is a country of buzzing cities, but also has lots to offer all lovers of nature. In peaceful sanctuaries, visitors can discover the country's diverse wildlife. The national animal of India, the majestic Bengal tiger will always draw scores of admirers, but a remarkable assortment of fauna lives in its grasslands, teakwood forests, rivers, mountain ranges and other wildlife spaces.
India's national parks, over a hundred in total, cover more than 44,100 square km/17000 square miles, and are all on protected land. Numerous former hunting reserves belonging to the maharajas are now wildlife sanctuaries. Of these, fifty have been declared tiger reserves. The last Wildlife Institute of India Tiger census completed in 2019 shows that seventy percent of the country's 2967 tigers reside in tiger sanctuaries.
If you have watching Bengal tigers, Asiatic dogs, an Asian elephant and other exotic species not often seen outside zoos, on your bucket list, this is an ideal opportunity. We offer different wildlife tours to fulfil every nature lover's dream.
Be aware that only a limited number of vehicles are allowed to enter national parks and game reserves per day, so make sure to book all game drives and safaris well in advance.
Our Favorite articles on Wildlife India Tours